Working with my amazing client & dear friend, Ashley Akin Pearl , the challenge was this:
Creating a " capsule " wardrobe for a 17 day holiday throughout Spain & Italy, that ends up in the English Countryside. With temperature variances from 70° to 50°, casual touring (casual chic, that is) to formal dinner soirées , we had our work cut out for us.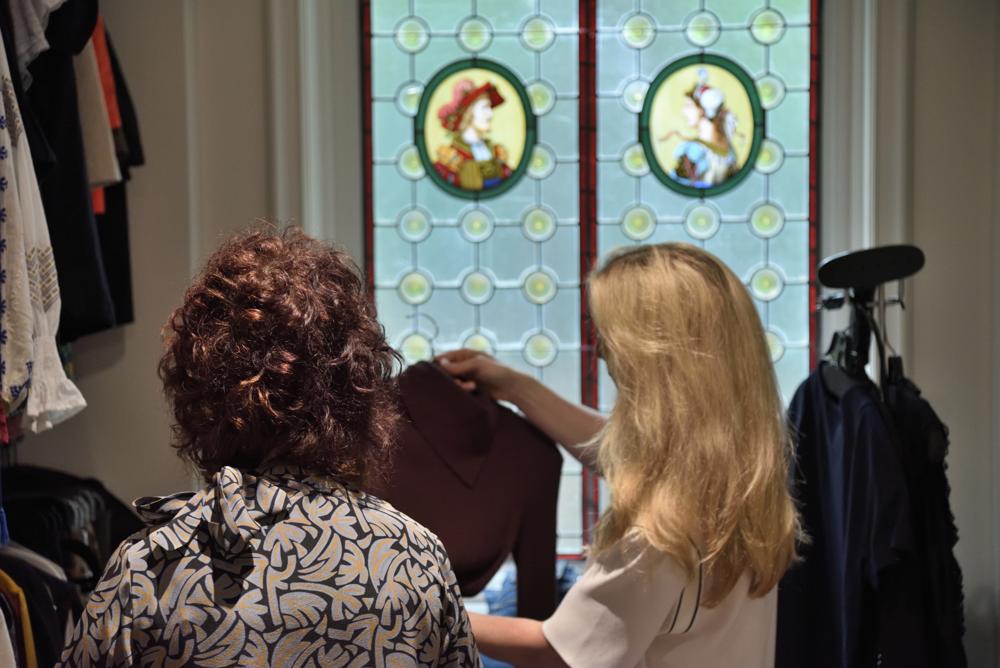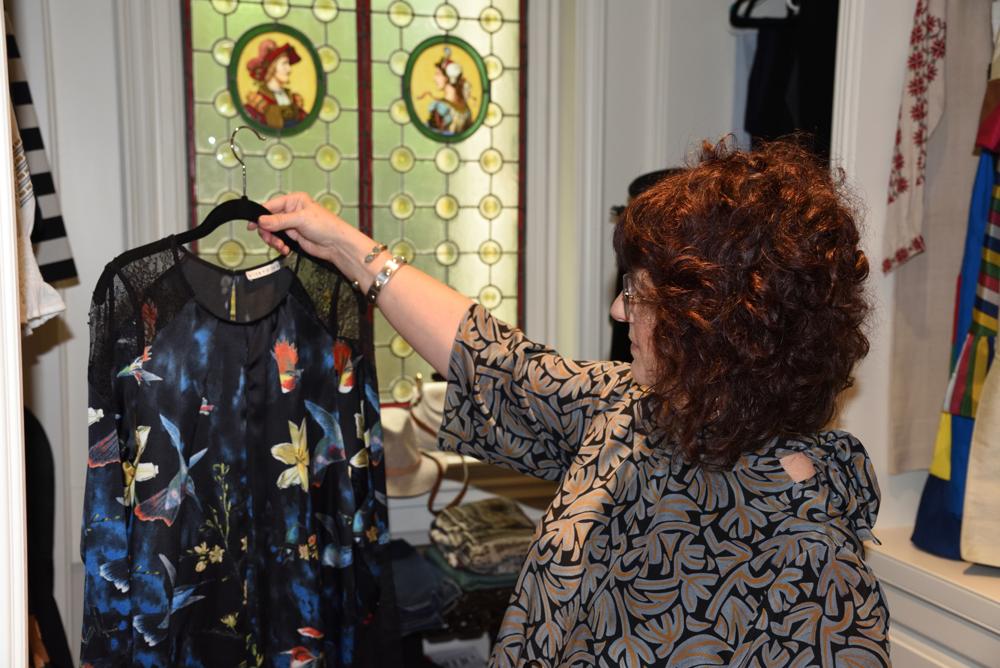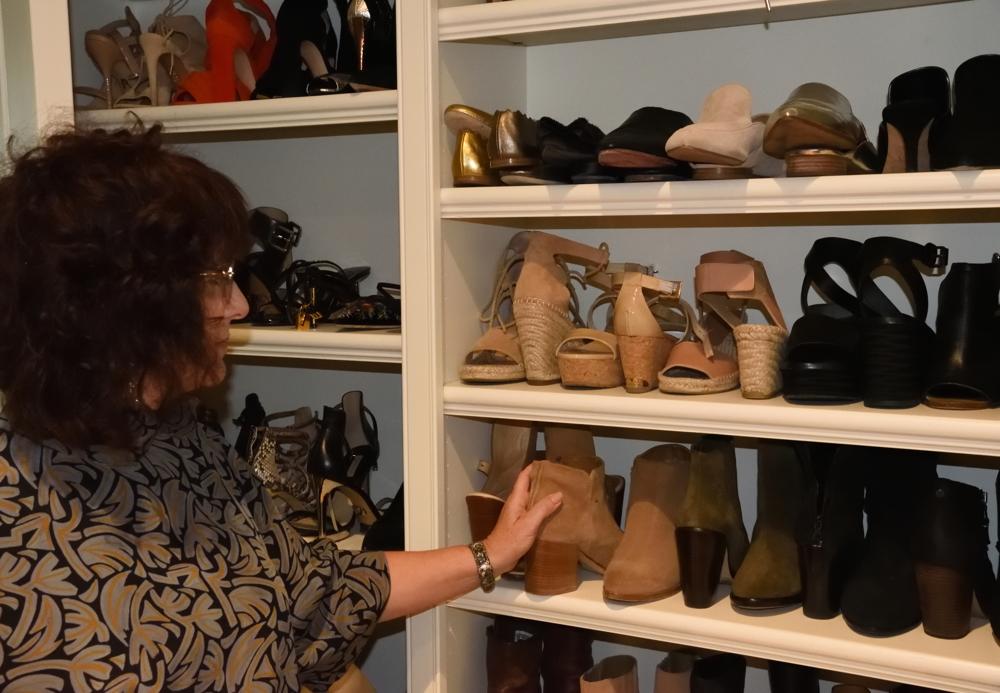 On a sojourn of this length it's all about keeping it tight, so I maximized her looks by pairing outfits, when possible, with sneakers (thank goodness sneakers are right on trend, as comfort when traveling is ALWAYS in style) and heeled boots.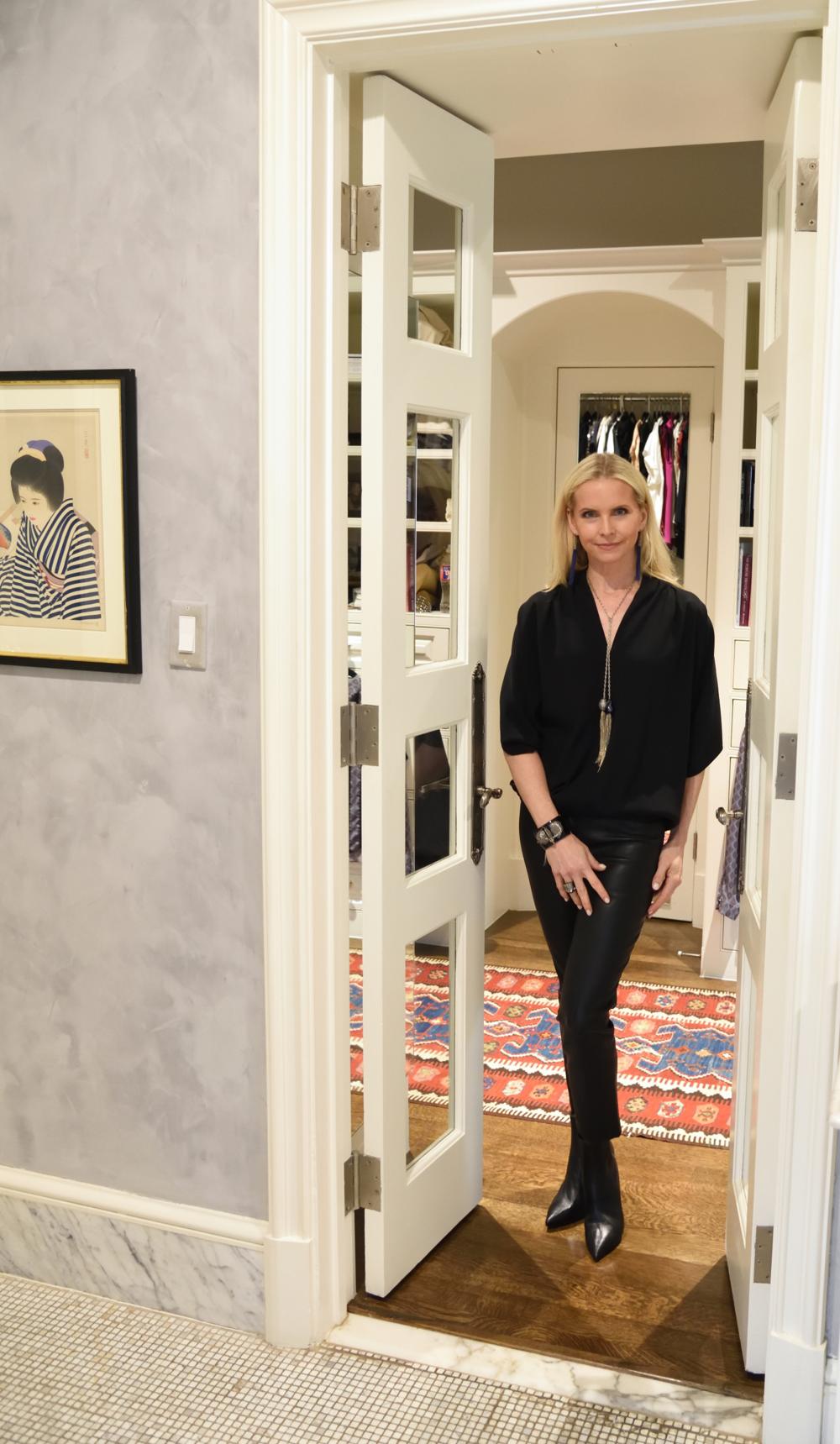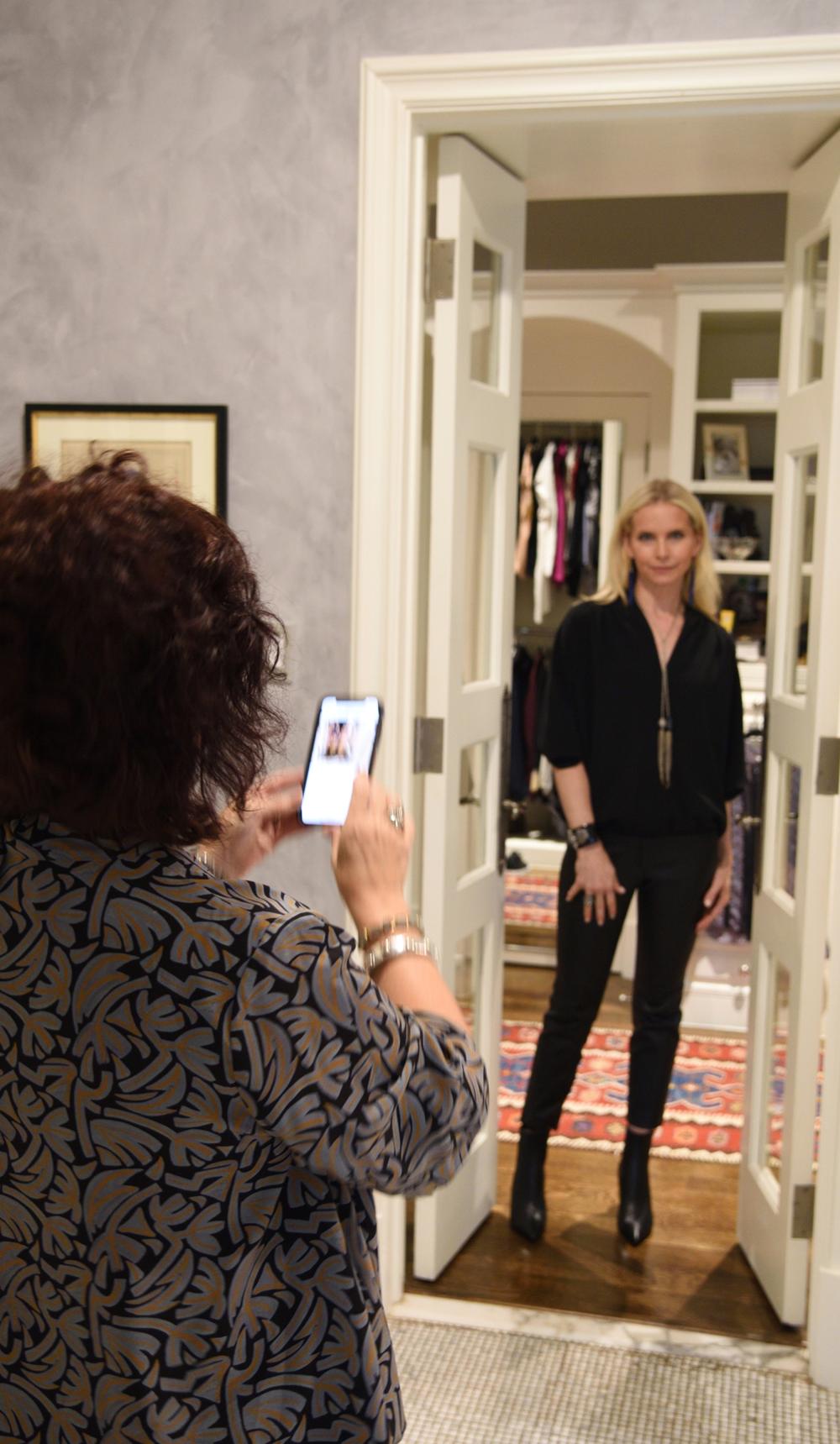 I layered scarves, jackets and lightweight knits and added in just the right amount of jewels that I reutilized throughout many of her looks. Great denim in black & dark indigo, cropped leather pants, and a handful of great blouses (from YSL to Anthropologie) were some of the key foundation pieces. I styled her for day-tripping on the cobblestones streets of Italy, some striking formal attire for those special evening affairs, and some great tweedy looks for the final stay at Cliveden House in the idyllic Berkshire countryside (think Downton Abbey with a twist of runway).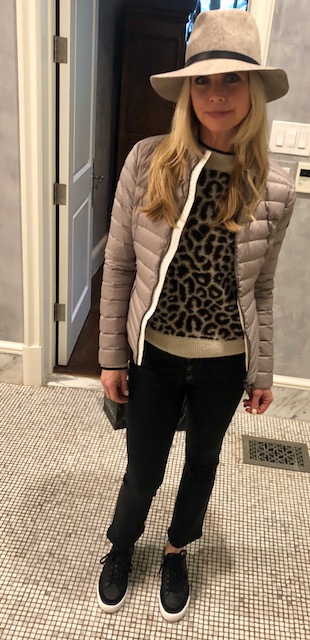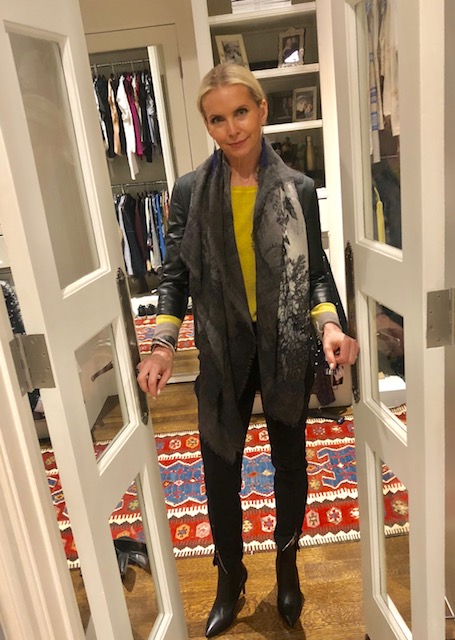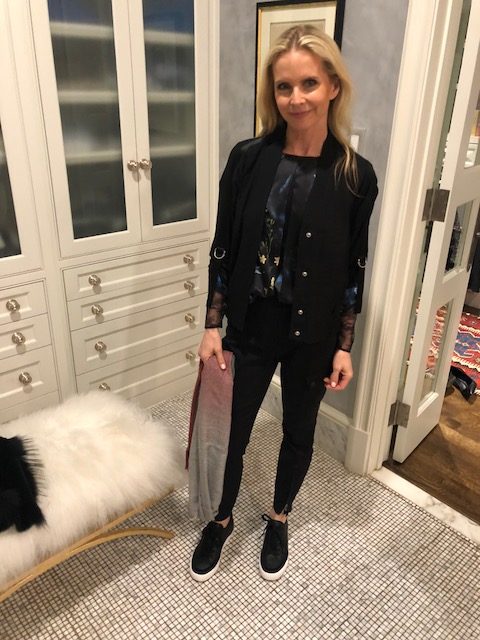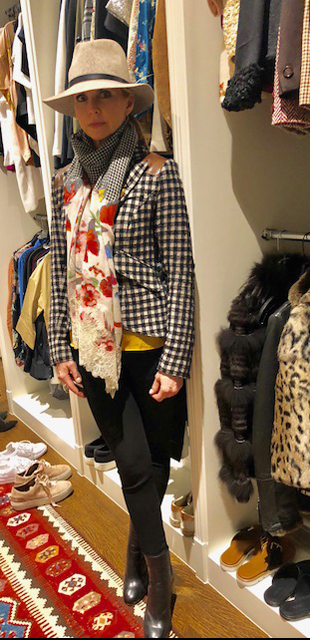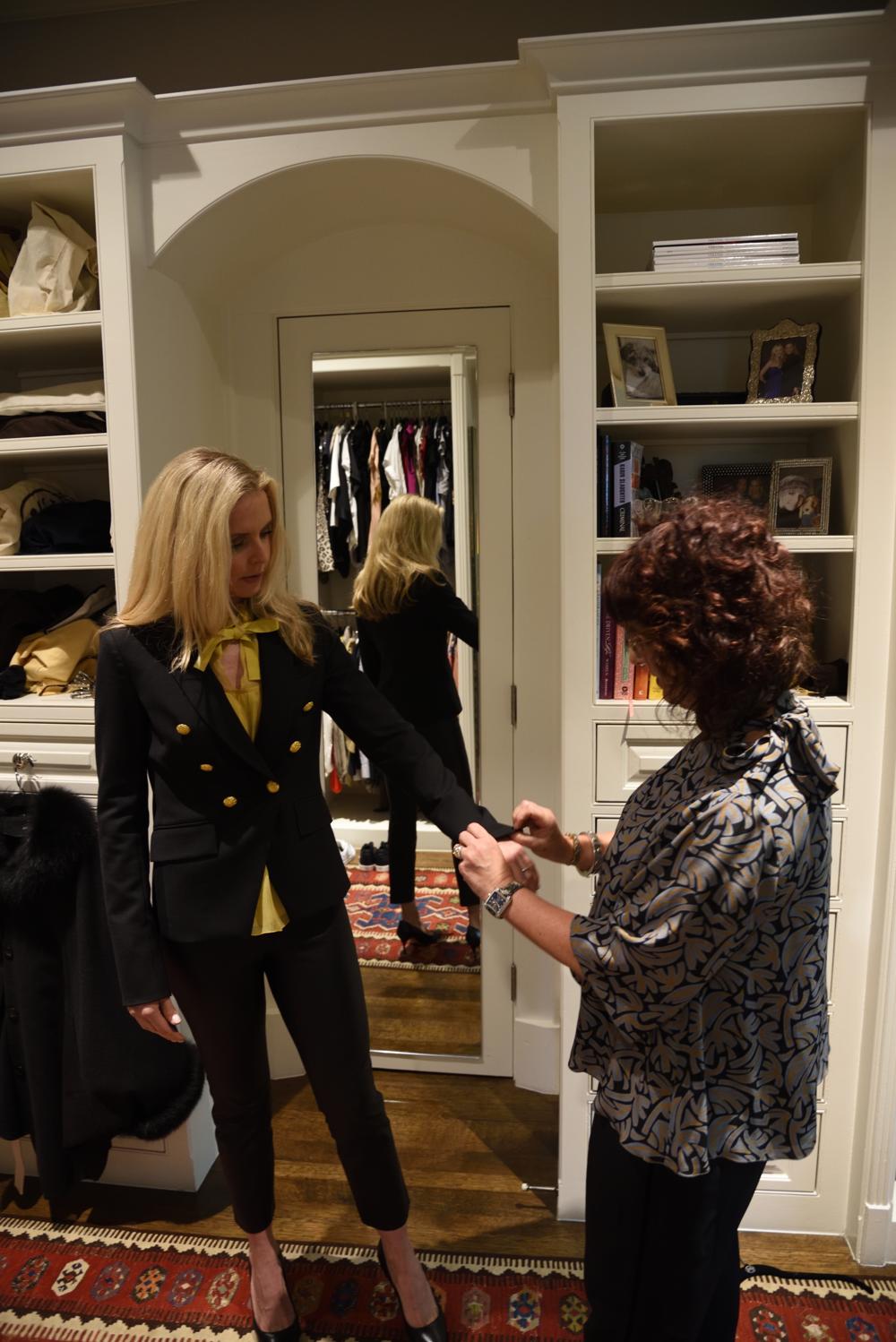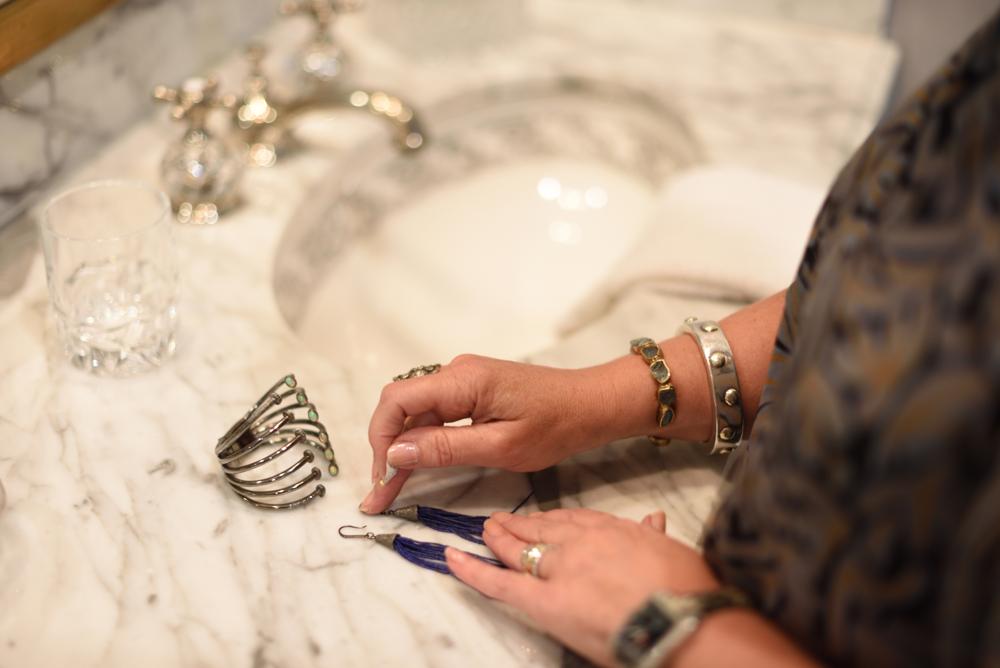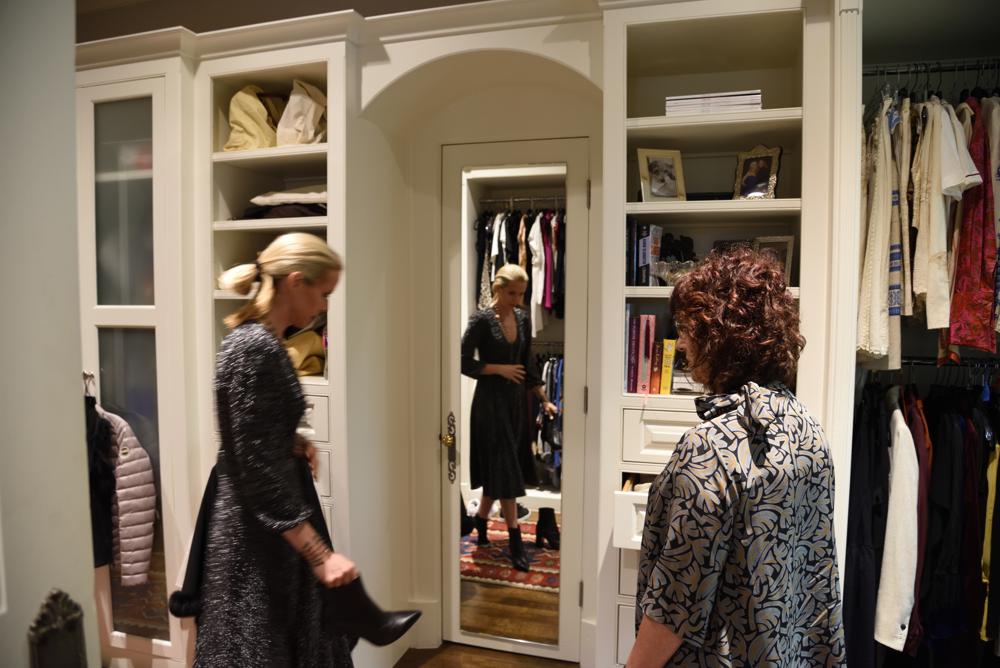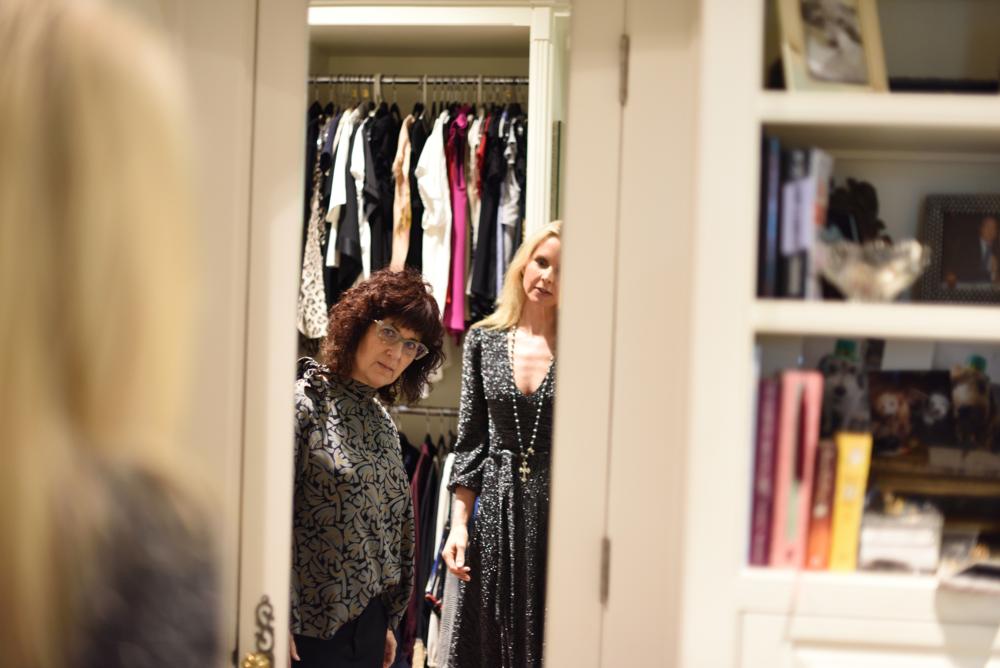 Taking pix of all the looks along the way (and having some laughs as well) takes the burden off my clients so they can just look great & "enjoy the ride".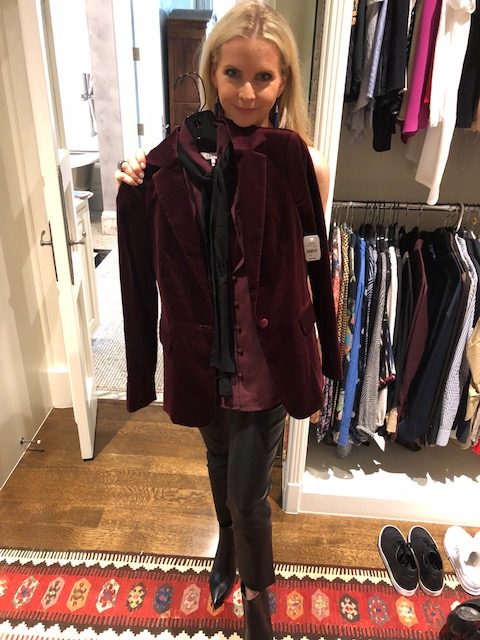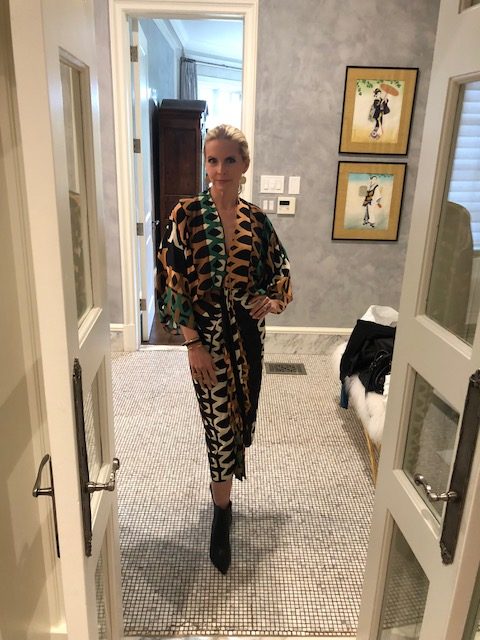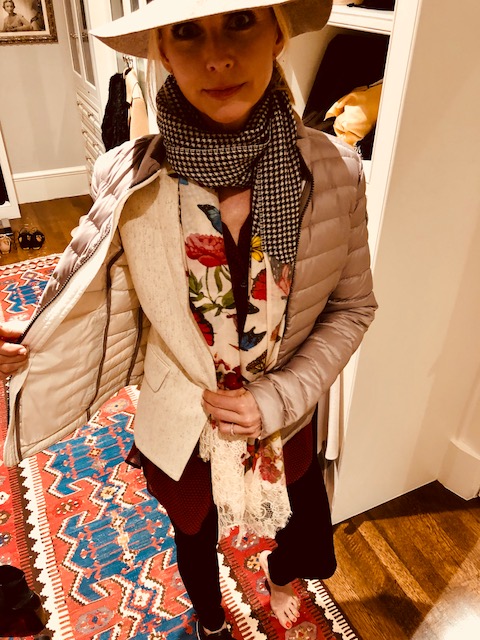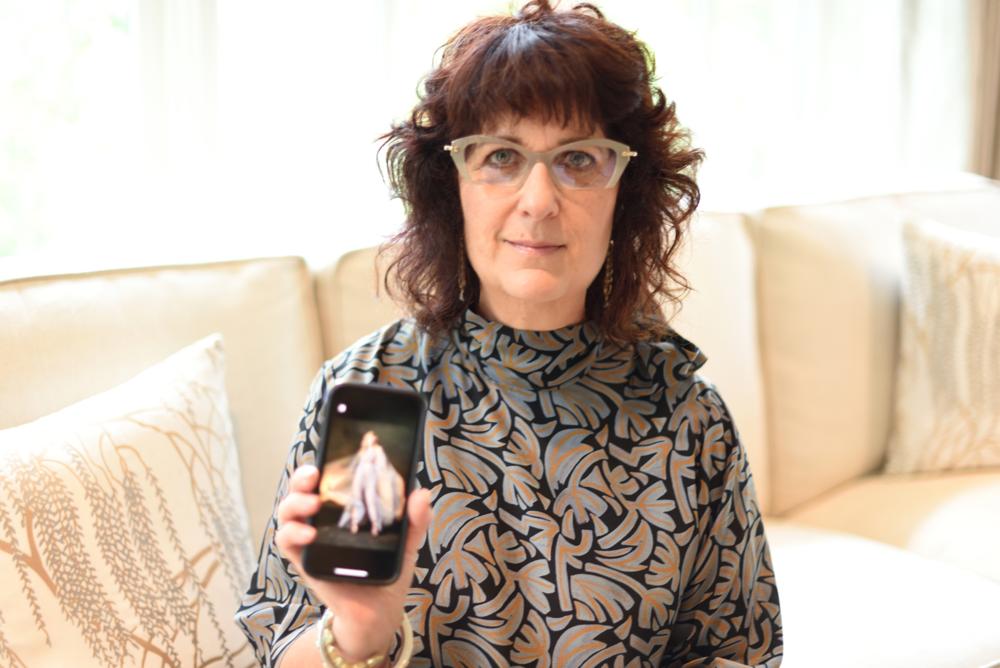 It was a whirlwind process of shopping, styling, editing & coordinating; with spectacular results for Ashley to enjoy on her holiday abroad. Bon Voyage!