Sharon's advertising work includes high profile-brands from many arenas; fashion, sports and theatre, telecom and healthcare. Notable subjects include: Tiger Woods, Troy Aikman and Dirk Nowitzki. Experience with print, TV and even a billboard in Times Square.
Other clients include: Neiman Marcus (The Book), Stanley Korshak, DeBoulle, Fossil, Toni & Guy, Kim Dawson Agency, Nike, Rayban, Kodak, AT&T, Advil, Miller Beer, Stratford Paper, Avon, Talbots, Macy's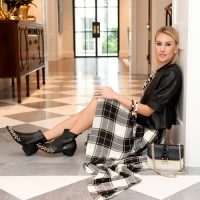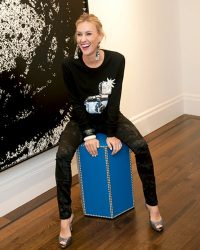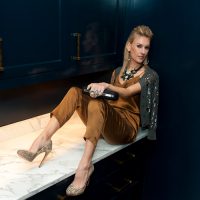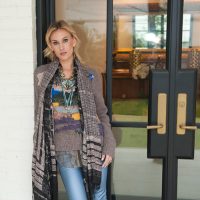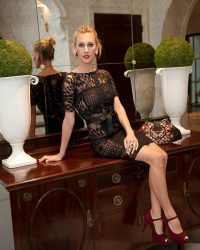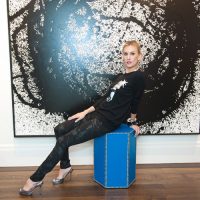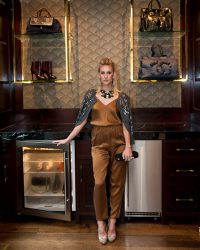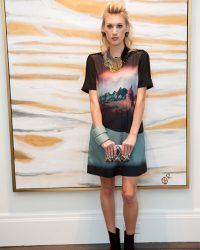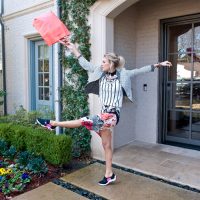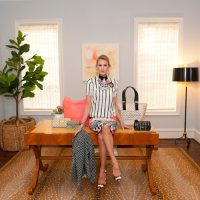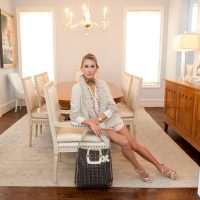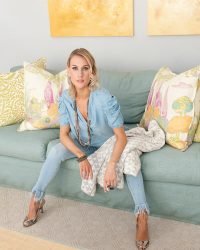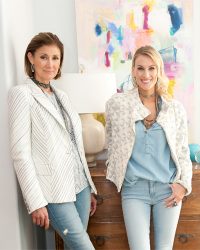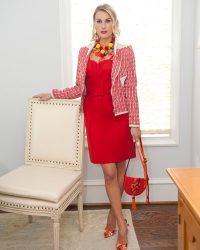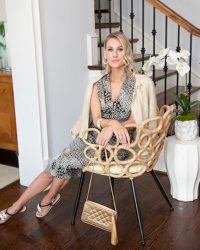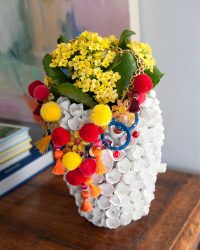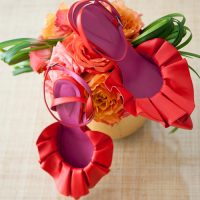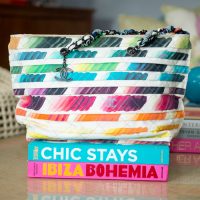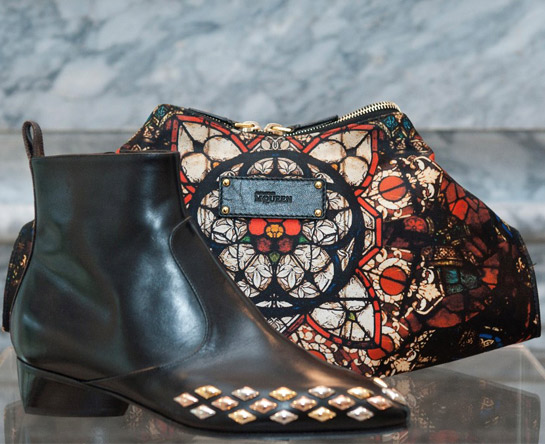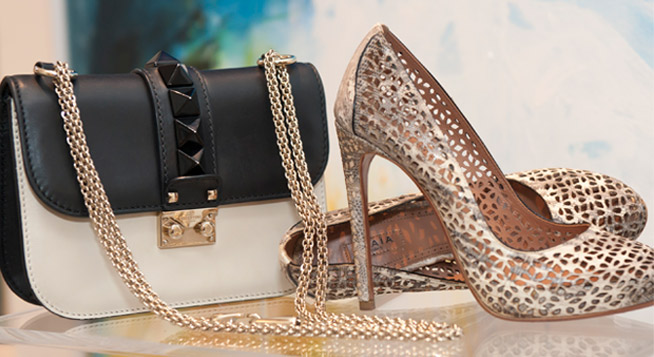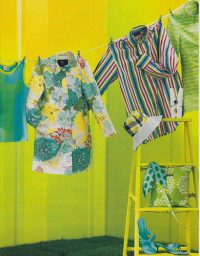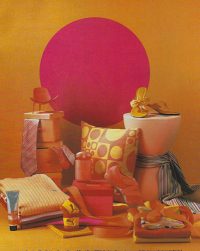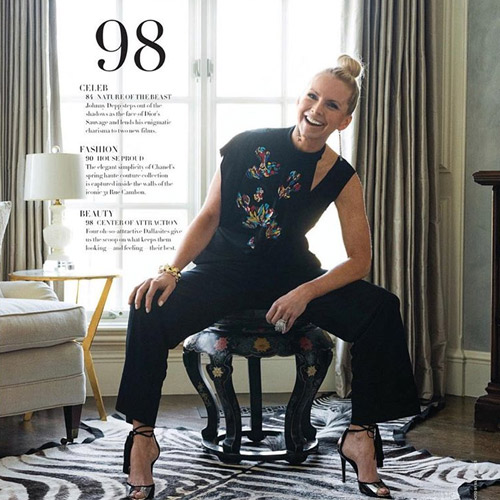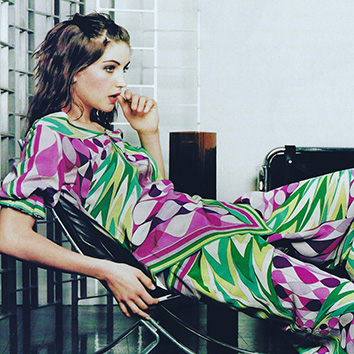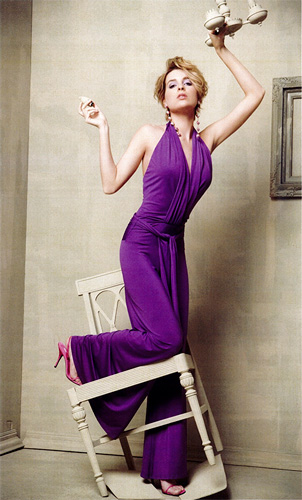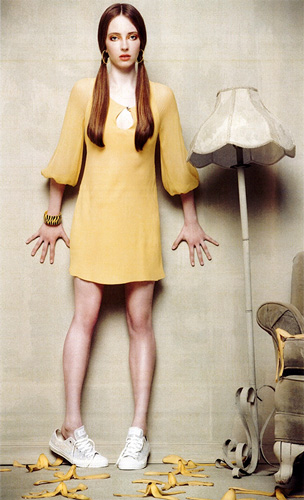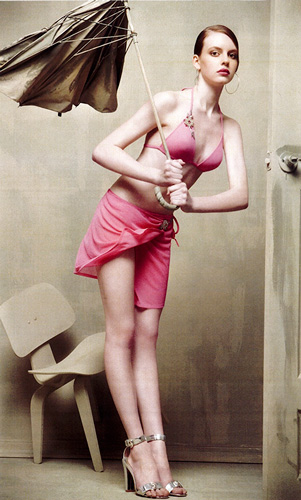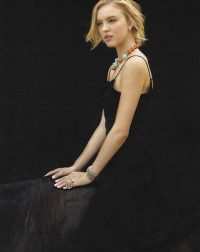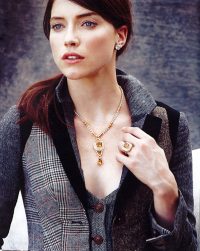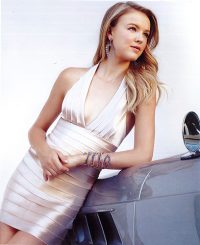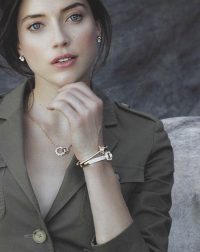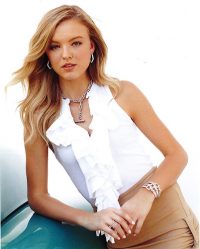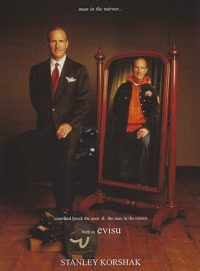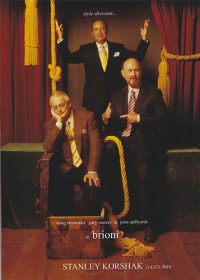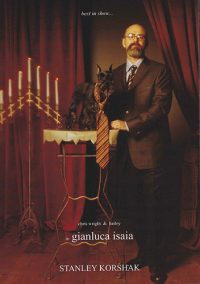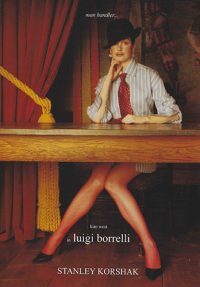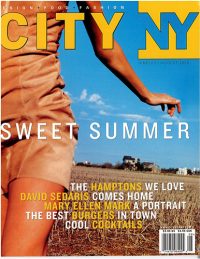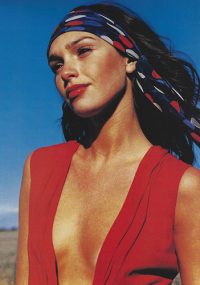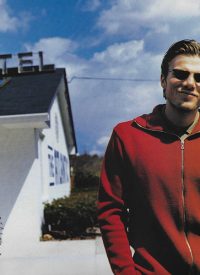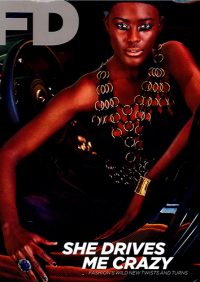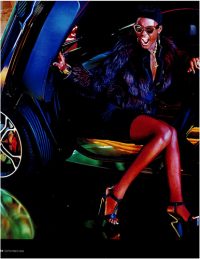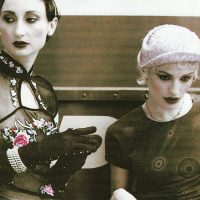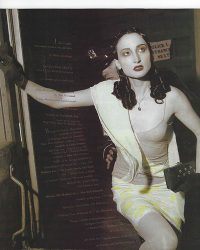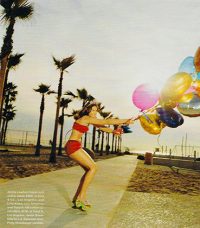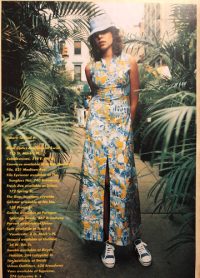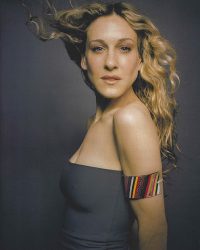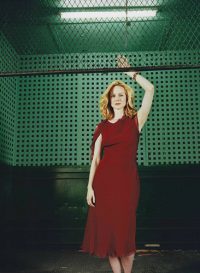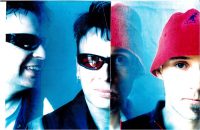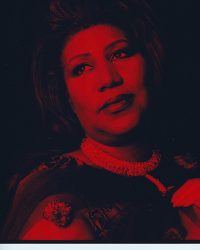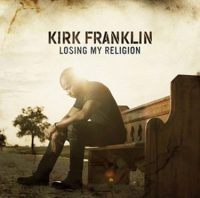 Sharon's vast body of work represents many legends and icons of the entertainment industry in music videos, feature films, indie films, album and magazine covers, as well as photo packaging for press and promotional appearances.
Repertoire includes: Editorial – Moby, Gary Numan, Joan Jett, Jimmy Cliff. Album Covers – Aretha Franklin, Ben Folds Five, Billboard – "Seussical the Musical" shot with David LaChappelle. Video – Ziggy Marley, Brand New Heavies, Winans Phase 2, Nada Surf.
Sharon has worn many hats behind the scenes at fashion weeks in London and New York with world-class design houses, as well as some of NYC's edgiest downtown designers.
Public Relations, Art Direction/Production, Stylist/Dresser, Casting